Esenyurt district .. between claims and facts
Have you ever heard of the famous Marmara Park Mall in European Istanbul? If you have not read about it, you must recognize it after seeing this picture.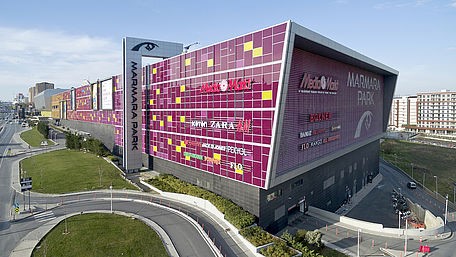 Marmara Park Mall is one of the largest shopping malls in Istanbul. It contains a lot of international brands and many restaurants of different types of cuisines, and it is the main destination for tourists who are seeking the latest fashion trends with special offers.
Now you may ask how the famous Marmara Park Mall is related to our article, which is about Esenyurt, that known as an overcrowded and low-class district? The answer is, Marmara Park Mall is located in Esenyurt. Yes, it is true!
Esenyurt is a very large district and some of it are actually popular and crowded neighborhoods, which known for their cheap prices either in buying or renting. On the other side, Esenyurt includes the famous Marmara Park Mall, many residential compounds and a lot of public places, in addition to surveillance and security services .
If you interested to see our nearest project to Marmara Park Mall, with these incredible features:
- The project is ready for immediate move, with first payment of 40% and installment up to 24 months, and you can get a 10% discount on cash payment.
- The dynamic location of the project, that it is located in Beylikduzu, near to the E5 highway and the educational, entertainment and other services that makes it very distinctive and special.
- Integrated recreational facilities with high quality materials and large green areas.
- The project is located in Beylikduzu, which represents the modern center of Istanbul, and it is promising for a high return on investments.
For more information: click here
Now, if you want to know more about the development in real estate sector in Istanbul and to recognize Esenyurt district correctly, we would tell you that real estate sector is one of the most powerful sectors that have a great impact on Turkey's economy. This comes in line with the boom in real estate that happened in 2017 and 2018, which expected to continue in 2019 because of what Turkish government provides to facilitate the procedures of buying and selling, and because of its effort to motivate foreign investors to invest in Turkey. In the last two years almost 23,000 houses were sold and the GDP rose by about 5%. To read more about the future of real estate investment in Turkey: The future of real estate investment in Turkey
Istanbul is the first destination for investors who want to buy a property, because of its ideal and developing projects, and one of Istanbul's most desirable district is Esenyurt. Find out some of our projects in Esenyurt: IHOME 59 , IHOME 123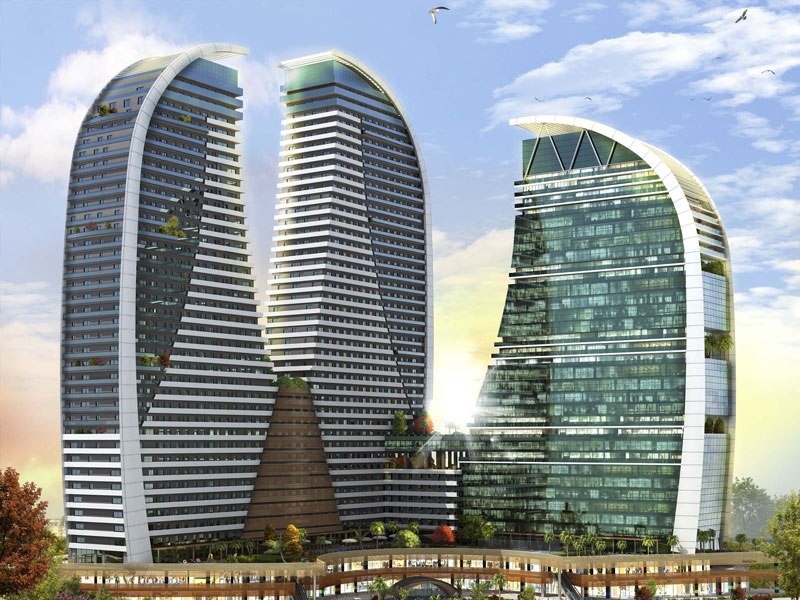 Esenyurt located in the European side of Istanbul. It is one of the largest areas in Istanbul with an area of 2,770 hectares. It is divided into popular districts and modern neighborhoods, each has its own beauty. Its municipality was founded in 1989, and it is also part of Istanbul municipality, which is responsible for managing services and developing all aspects of urban life in the city. It is close to Avcilar district, which is directly overlook the Sea of Marmara, and it is also close to Beylikduzu, which considered as one of the best and most vetal districts in Istanbul, that it is located in the center of the city, where the main services and all transportation are availabile (it passes through the E5 highway, the main road in Istanbul).
Learn about our unique project in Beylikduzu : IHOME 118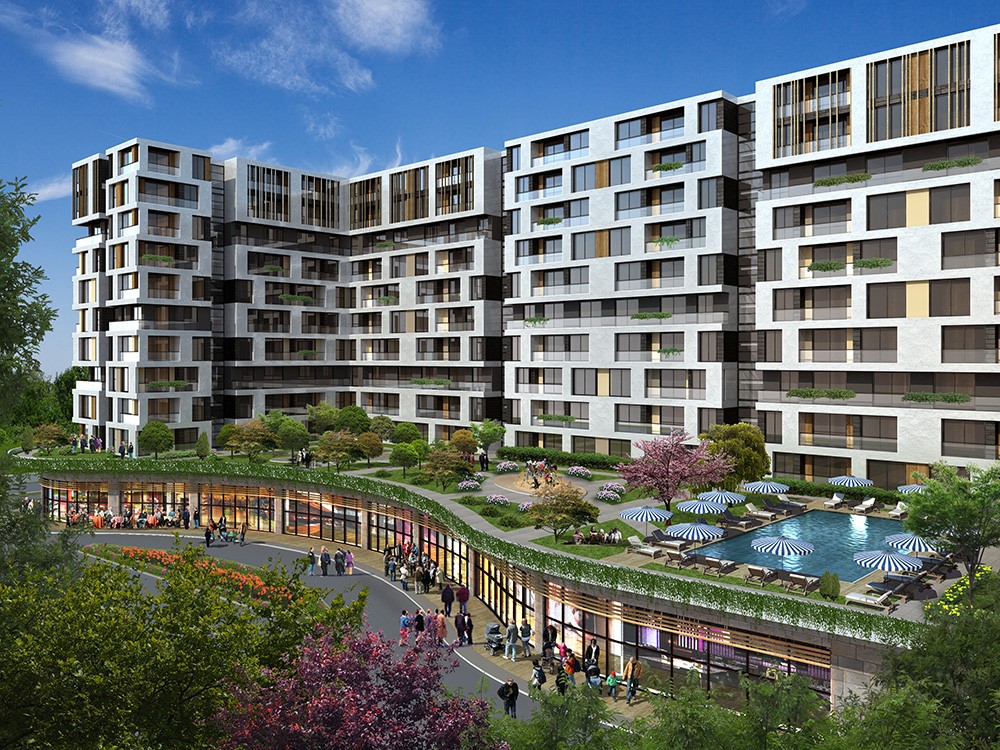 Esenyurt is one of the most dynamic districts where real estate sector has flourished recently, and it has attracted the attention of foreign investors because of the fast growth of towers and prestigious residential compounds, which is affordable and cheap compared to other districts in Istanbul. In Esenyurt, there are four cultural centers: Esenyurt kultur merkezi, Saadetdere kultur merkezi, Yenikent kultur merkezi, Yunus balta kultur merkezi.
Also, it is bordered by Kucukcekmece lake from the east and Buyukcekmece lake from the west, and it is characterized by its beautiful green gardens, such as the famous Recep Tayyip Erdogan Park. There are also many large and important universities nearby Esenyurt, such as Esenyurt University, Beykent University, Istanbul university and Istanbul Gelisim University.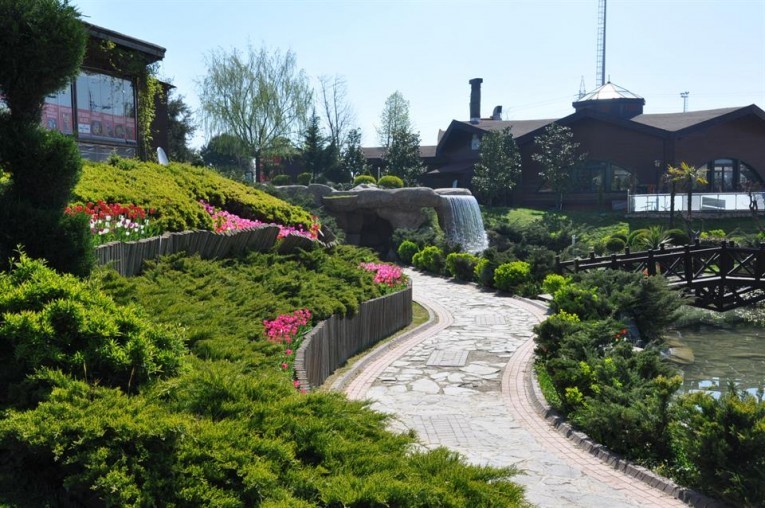 Esenyurt also close to the International Exhibition & Convention Center (TUYAP Istanbul Fair Center), just 5 km away, and Ataturk International Airport is only 26 km away. There are also many restaurants, cafes, shops and large shopping malls with international brands such as Torium Shopping Mall and Marmara Park Mall. To read more about Esenyurt: Esenyurt Area in Istanbul Turkey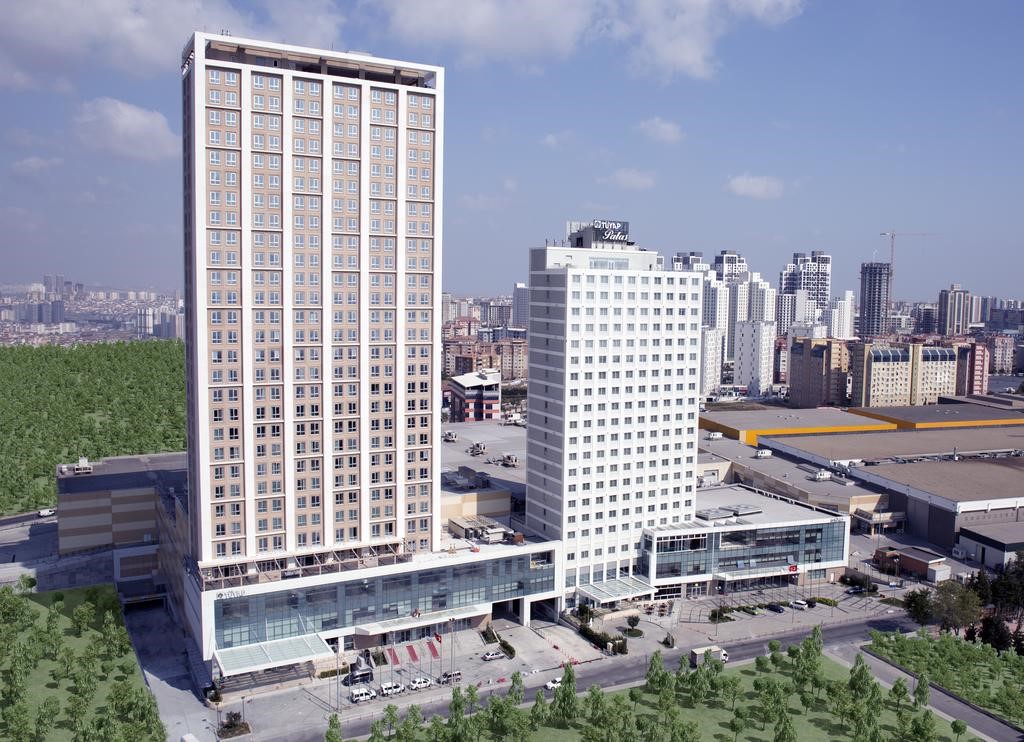 For More Informations Please Fill This Form