Top ten private universities in Istanbul
Modified : 2019-10-17
Created : 2019-02-01
Views : 33297
By : Samaher Yahya
Every year, more and more students flock to Turkey to study. This is due to the excellent quality of education Turkish Universities provide, that Turkey contains the most reputable and recognized universities in the world. Also, Turkey offers students an affordable alternative for education compared to most countries in Europe albeit with the same quality and accreditations.
As a bridge between Europe and Asia, Istanbul is the most populated and most visited city in Turkey. Read more about Istanbul city: Tourism in Istanbul and the most important tourist areas that visitors go to
The top ten private universities in Istanbul are:
Koç University in Istanbul is a cross-disciplinary research university founded in 1993 as a non-profit private university, that offers all undergraduate and graduate programs in English Language.
Since its establishment, Koç University has become one of the leading universities in Turkey, recognized by its notable contributions to the improvement of education and knowledge.
Koç University distinguishes itself with its strong academic structure, research opportunities, international achievements, vivid social environment and the wide range of career opportunities available to its graduates.
Koç University's commitment to excellence and its well-resourced programs attract world-class academics. The university's faculty consists of Turkey's senior researchers and PhD's from elite research institutions worldwide.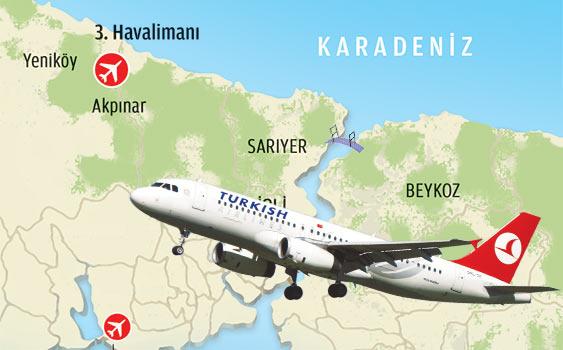 2- Sabancı University

Sabancı University is one of the world's top universities and one of the top 20 private universities in Turkey. It founded in 1996 and it offers the highest levels of education and research opportunities in natural science, engineering, art and social science, and it has a faculty members of international expertise.
The university has a reputation for providing job opportunities for its graduate students. Also, it provides all educational programs in English language.
3- Yeditepe University

Yeditepe University was founded in 1996 by Istanbul Foundation for Education and Culture (ISTEK). It has been established in accordance with modern standards, in which it focuses on the welfare of young people, and on advanced teaching methods in all departments to attract students from all over the world.
The language of teaching in Yeditepe University is English, and it includes 12 colleges and foreign language schools, in addition to a vocational training school. The university is considered as one of the best Turkish universities and is ranked among the top 50 Turkish universities at the local level, and on the global level, it is considered as one of the best 2000 universities around the world with its medical specialties for the undergraduate grade such as the Faculty of Medicine, the College of Dentistry and the College of Pharmacy, and its strong education in medical specialization in the postgraduate grade.
4- Bahcesehir University (BAU)

The slogan "At the heart of Istanbul" is suitable for a university like Bahcesehir University (BAU), that its main campus located on the edge of the Bosporus in Besiktas.
Bahcesehir University founded in 1998, and it has many branches worldwide in the following countries: Washington, Silicon Valley, USA, Berlin, Germany, Toronto, Canada, Georgia, China, Italy and Northern Cyprus. The University also has exchange programs for professors and students with many universities around the world.
It contains eight faculties, four institutes for the preparation of postgraduate programs and four schools, including English and Turkish language school, a vocational school, a vocational school for health services, a school of applied specialties and a center for scientific research.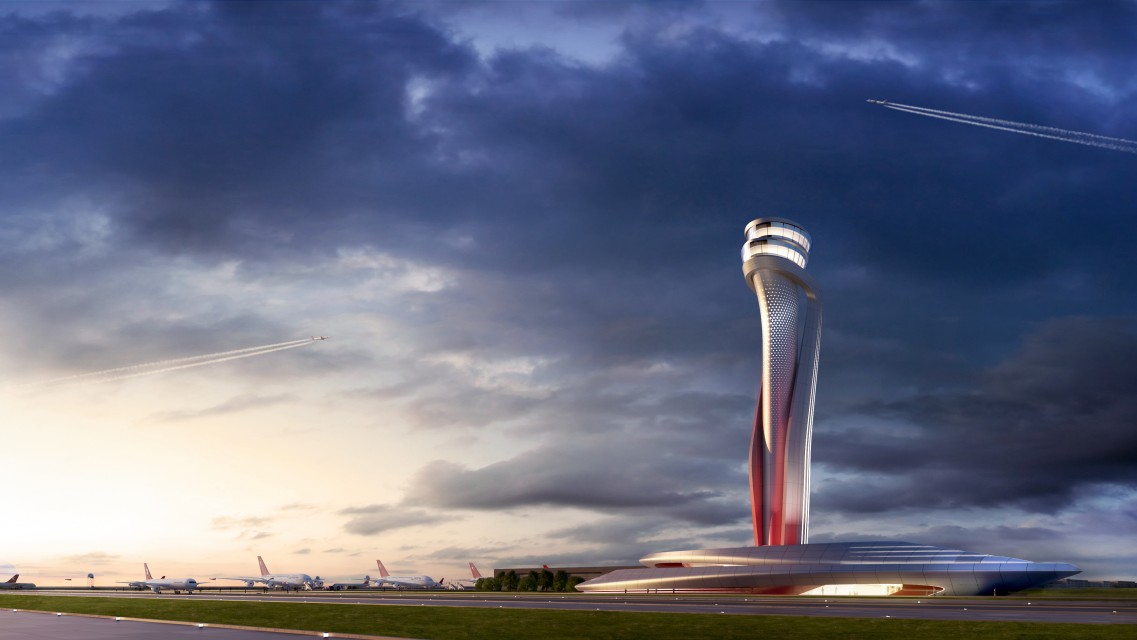 5- Bilgi University
Istanbul Bilgi University is the only Turkish university privately owned by US-based Laureate Education, which is a for-profit college corporation since 2006. The university provides education in many different majors such as social science, administrative science, media and others, all in English language.
As of 2017, more than 30,000 students have graduated from Istanbul Bilgi University. The university currently has 23,000 students, nearly 1,000 academic staff members, 7 faculties, 3 institutes, 4 schools, 3 vocational schools, and more than 150 programs for undergraduate and graduate students.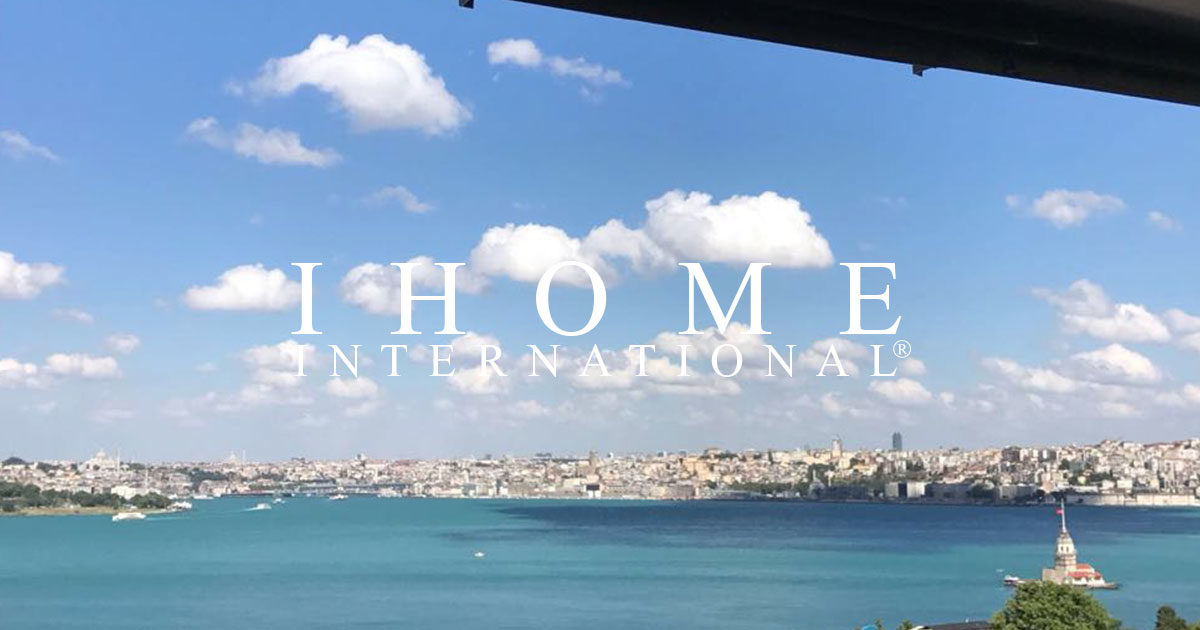 6- Okan University
Okan University was established in 1999 and it is one of the most distinct private universities in Turkey. It teaches more than 12,000 students from all over the world in the undergraduate and postgraduate grades, and it offers 53 bachelor's programs. Also, it aims to build a bridge between the academic and the business world. To this end, the university enables students to work at firms as part of its Preparing For Business Life Program, starting from their freshman year. This program not only helps students to become familiar with business life, but to improve their knowledge and skills.
One of the most important specialties in the bachelor's degree is the specialization of the medical group which includes the specialization of human medicine and dentistry.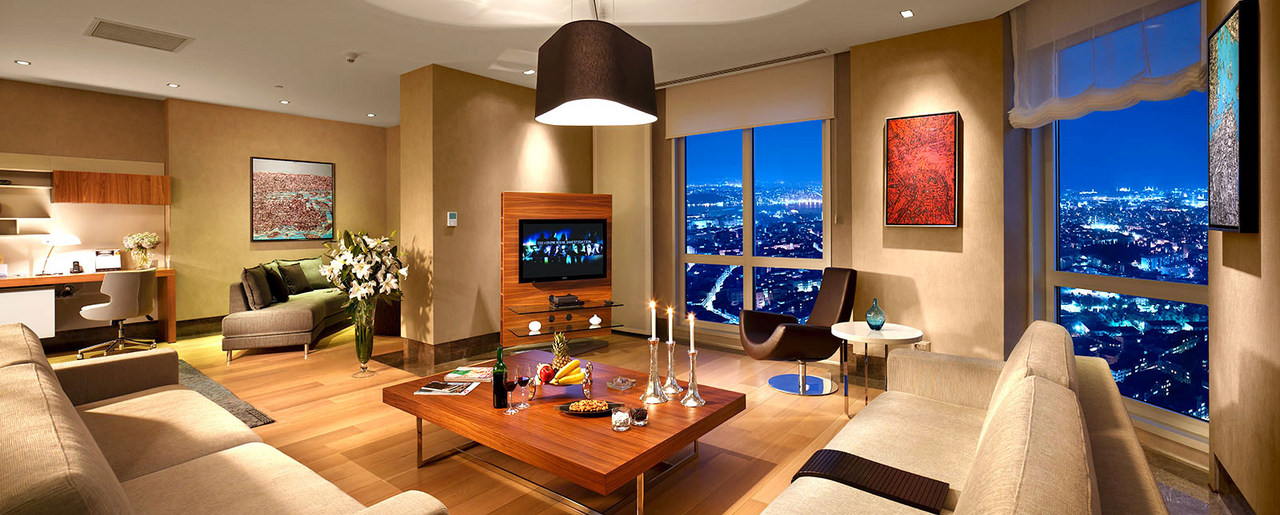 7- Istanbul Aydın University

Istanbul Aydın University (IAU) was established on 2003 and it is one of the top 100 private universities in Turkey. It is located in the heart of Istanbul on the European side, specifically in Floria district, and it is recognized by the European Union.
The university has about 11 colleges and a number of institutes of higher education, and it has partnerships with a number of international universities in terms of exchange of students, and a number of partnerships with technology companies that help their students to train in these different sectors to increase experience after graduation and help them find suitable jobs.
8- Özyeğin University
Özyeğin University was officially established in 2007, and it is one of the best private universities in Turkey. Özyeğin University is well-known for its high educational quality and superior academic staff from United States and Canada. The University has also made many agreements and partnerships with international universities and different firms to provide employment opportunities for its students. In addition to that, many facilities are provided within the university, such as Olympic Swimming Pool, Olympic Gymnasium, dedicated spaces for study, and all these activities are free for students.
Özyeğin University offers its educational programs in English and it has a preparatory classes for English Language, which are approved by Turkish Higher Education Foundation.
9- Istanbul Kültür University

Istanbul Kültür University is a private university in Istanbul founded in 1997. It is a well-known in the field of scientific and educational research, as it includes many institutes offering educational services in postgraduate studies as well as it includes higher professional institutes and research centers. It has 16,000 students, and more than 80 international cooperation agreements. Also, it contains 20 majors and 13 postgraduate courses.
Istanbul Kültür University, with its faculty members and students, has been able to cope with the latest developments in the fields of education, culture and science, and to benefit from these developments through joint cooperation agreements with universities of the European Union, the United States of America, Canada, Australia, Latin America, Asia and Germany.
It is one of the best private universities in Turkey, and it aims to achieve high academic success on the basis of quality and superiority, in addition to remain within the framework of international academic relations at a high level.
10- Kadir Has University

Kadir Has University (KHU) founded in 1997, and it is located in the European side of Istanbul. It is one of the best 100 universities in Turkey and one of the top 3000 universities in the world.
Kadir Has University, with its faculties of Engineering, Natural Science, Economics, Administrative Science, Communication, Law and Fine Arts, in addition to its several vocational schools, is dedicated to becoming a leader in educational and cultural fields in Turkey, as well as establishing itself as an international center for research and scientific development.
Kadir Has University has a partnership with several British and American universities, as well as it is distinguished by its teaching staff from America and UK. Also, it is recognized by the European Union and number of Arab countries at the head of these countries are Iraq and Egypt.
Right Home Real Estate Consultancy provides you with the opportunity to purchase the right property in Turkey. Our legal team is responsible for all procedures related to the extraction of the title deed, the extraction of residence permits and obtaining Turkish citizenship free of charge.